Universal Payment Processing Solution Available For Dumpster Rental Providers
September 13, 2022 at 23:24
Cleveland, Ohio -
Cleveland, OH based Electronic Merchant Systems (EMS) is pleased to share that their dumpster payment processing solutions are available for businesses across the US. With more than 30 years of experience in the industry, EMS has made it vastly easier for businesses in numerous industries to adopt modern payment solutions, and they are eager to bring their innovations to dumpster rental providers as well.
One of EMS' major strengths is the fact that their team always invests the time to understand exactly what an industry requires before they begin offering their services to its businesses. While many services can be transferred in their current iteration between industries, the company recognizes that certain quirks will necessitate certain customizations before a service is truly ready to be deployed. As such, any dumpster rental provider can rest assured that EMS has already researched, tweaked and tested their solutions before making them available for the wider community.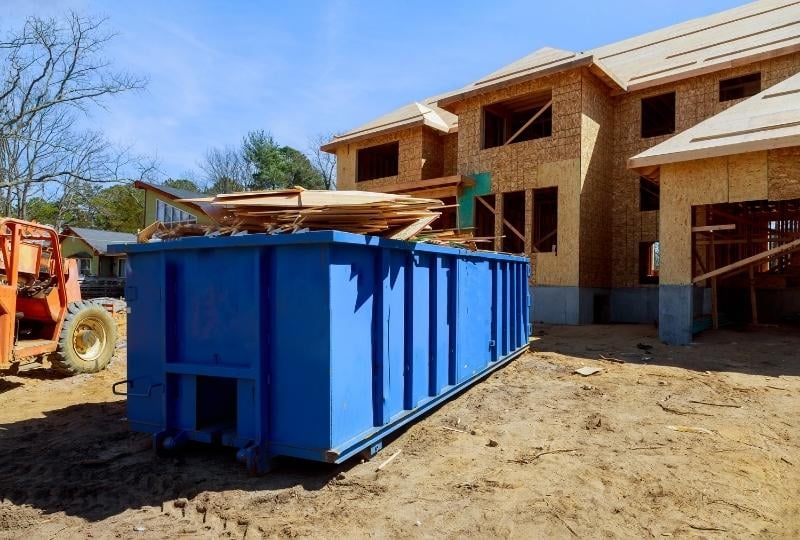 To begin with, the company has taken into account that the vast majority of dumpster rental business owners operate their businesses throughout the year instead of on a seasonal schedule, as certain other industries might. Such businesses are active throughout the year, and this means they need to minimize maintenance in order to take advantage of every opportunity and build their customer base. This is true no matter what kind of customer they service, be they residential, commercial or industrial in nature. This constant focus also means that they may have little time or attention to spare for other aspects of their operations, such as upgrading their point of sale systems.
EMS' point of sale solutions, fortunately, are exactly what such businesses need to thrive. Given that many customers find it convenient to make payment on delivery, it is often necessary for a team to be able to take cash once a dumpster is delivered to their home. A business owner may not wish to invest in expensive devices that also accept credit cards, especially if the business in question is relatively new and has to budget carefully. However, thanks to services like EMSmobile, this will not be necessary, since this effectively turns any Android or iPhone smartphone into a fully capable mobile payment processing terminal. As a result, drivers can accept payments with the technology they are likely to already have in their pockets, but the advantages do not end here.
EMSmobile also comes with email invoicing, recurring billing infrastructure and a host of business management tools that administrative accounts can use to keep track of their operations. As an example of the latter, EMS says their platform can automatically track where each dumpster is supposed to be, or to which address it has been assigned. The company also makes security their top concern at every stage, and this is reflected in EMSmobile as well. A business can rest assured that their customers' credit information and so on will remain totally secure once processed by EMS' virtual terminal technology, known as Secure Vault Storage. This information can also be retrieved securely when necessary.
EMS also provides a number of support services that make them invaluable for businesses that find themselves caught in unexpected emergencies. As one customer says in their Google review, "I was contacted by Jim Connor regarding needing my reserve funds released a little early. He was so kind and understanding of my emergency situation. He went to bat for me and was able to get half of my funds released. They were mailed out the next day. Never have I had such great support from any credit card processor. I am truly grateful and appreciate Jim so much. Thank you."
EMS' primary goal is to ensure that every business they work with is able to succeed in their respective niche. While the business owner and their team focuses on daily operations and long-term growth, therefore, EMS seeks to ensure they have no need to be concerned about their payment processing systems.
Dumpster rental businesses are welcome to contact EMS today to learn more about EMSmobile and their complementary services. Further details are also available on the company's website.
###
For more information about Electronic Merchant Systems, contact the company here:

Electronic Merchant Systems
(800) 726-2117
info@emscorporate.com
250 W Huron Rd #400
Cleveland, OH 44113