Specialist Excess Baggage Shipping Company Shares Advice For Overseas Moves
March 30, 2023 at 16:29
International Mover advises expats on the most cost-effective way to move excess baggage overseas. The more items that need to be moved across international lines, the more expensive it will be, so picking the right option is crucial. Fortunately, it is possible to minimise the cost of excess baggage shipping by following some useful tips.
For those who are shipping a small volume of luggage, taking your excess baggage on your flight will be the cheapest option. However, for those who are looking to ship a larger volume of goods, there is a range of services available that can help, and each service is designed to prioritise a certain advantage over others.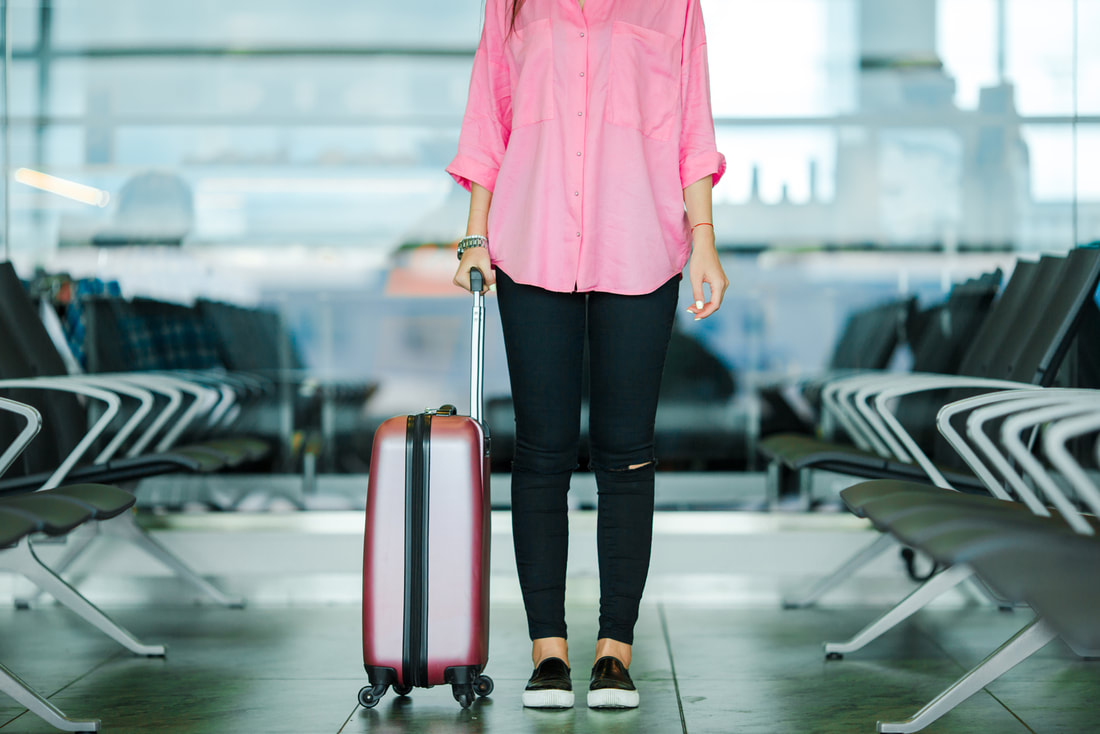 For instance, the most affordable way to move items overseas is often also the slowest: sea freight. As such, a customer who does not mind waiting for their items to arrive will find this the most attractive alternative. On the other hand, some will prefer to start unpacking and setting up the new location as soon as possible, and they may be less concerned with the cost of doing so. In these circumstances, International Mover recommends that customers use an express air freight excess baggage service. This option requires a bigger budget, but given that it prioritises speed customers can rest assured that their items will be delivered to the location in question as soon as possible.
Notably, there are other avenues through which a customer can limit their expenditures. International Mover points out that removal companies, especially those with an established reputation for good customer service, will often be willing to provide packing boxes and other necessary materials at no further charge. This essentially means the customer will have no need to buy their own, an excellent advantage given that packing materials will likely serve no future purpose once the move is complete.
Removal companies can also offer other benefits besides cost savings when a heavy volume of items is being transported. For instance, they employ professional packers who know the best (and fastest) way to wrap up items, giving them the highest chance of remaining protected during the service. Other services include assistance with customs clearance and documentation, reducing the likelihood of unexpected fees or delays.
Kimberlee Fenn, the founder of international-mover, says,"Finding the best value for money baggage service can be a challenge, whilst price is important, it is also important to select an international removal company that has years of experience and one that will provide you with a seamless, and stress-free experience."
Should a customer decide that working with an international mover company is best, it is strongly recommended that they stick to companies accredited with the British Association of Removals (BAR). A BAR removal company gives customers piece of mind as only reputable companies that can meet the required level of professionalism and service are accredited.
###
For more information about International Mover, contact the company here:

International Mover
Kimberlee Fenn
info@international-mover.co.uk