Chicago Hair Restoration Clinic Delivers Natural Looking Hair Transplants Discreetly
April 04, 2023 at 16:43
Northwestern Hair Restoration is offering Chicago residents natural-looking hair restoration services using the latest in hair transplant procedures.
Clients can choose between three cutting-edge hair restoration procedures based on their needs and budget. The traditional FUE procedure uses the latest Smart Graft technology to deliver better-looking results while dropping the cost per graft from $9 to $6. For customers looking for a more premium option, Northwestern Hair offers the MicroFUE™ procedure that uses vibration and suction instead of blades and tweezers to gently collect healthier hair with oil glands and connecting tissue preserved. Finally, the DiscreteFUE™ procedure offers the same benefits as MicroFUE™ but without the need for a buzz cut making the healing phase inconspicuous.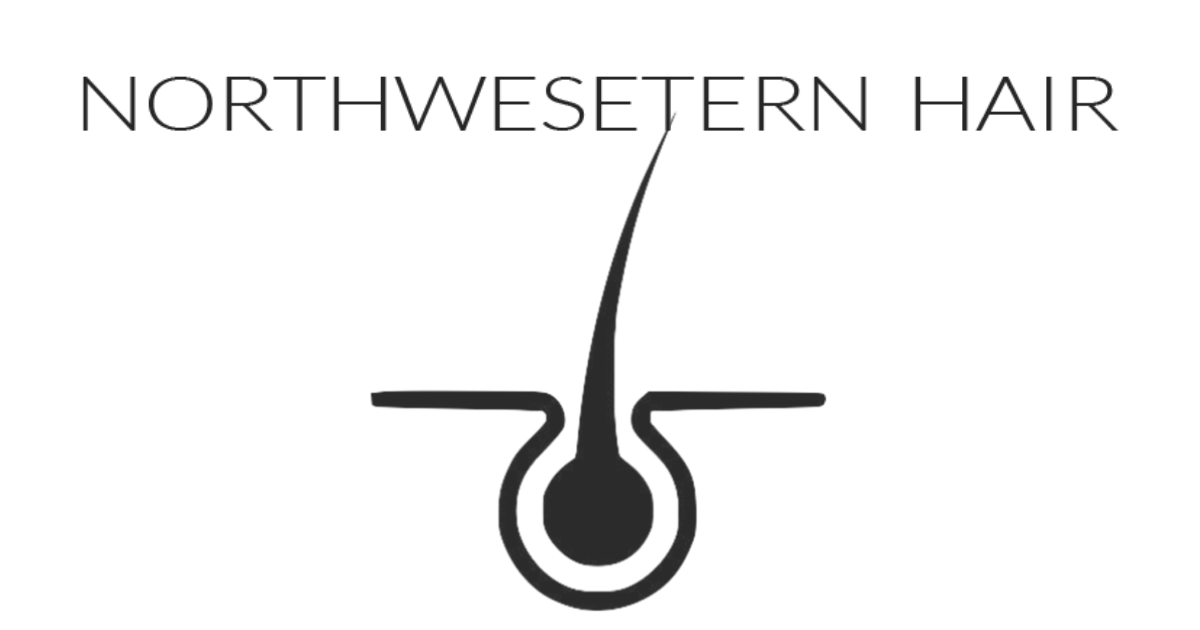 "We recognize that some of our clients may be self-conscious about getting the hair transplant procedure," says Dr. Vinay Rawlani who leads the clinical practice and research efforts at Northwestern Hair Restoration. "With DiscreteFUE™, nobody has to know that you've had a hair transplant. The no-evidence hair replacement technique allows you to resume your regular life without having any awkward conversations with those you interact with. In case privacy is not an issue, you can also opt for the equally effective but more affordable FUE procedures. Whatever you choose for yourself, our tried and tested 10-step process ensures that it will be a pleasant experience from start to finish."
The experienced trichologists at Northwestern Hair Restoration begin the process with a consultation where the client can share their expectations and receive advice without any high-pressure upselling. The clinic uses diagnostic tools to visualize hair loss before it becomes apparent, enabling the doctors to design a procedure for natural-looking long-term results. Northwestern Hair also offers patients financing if they need it.
On the day of the procedure, the clinic's doctors and support staff will take care of everything at its luxurious facility where each room is equipped with state-of-the-art technology and plentiful amenities. Clients begin with a review of their hair transplant goals followed by a professional haircut to get them ready. Next, numbing medication is applied to the scalp and individual hair grafts are collected for the next 2 to 4 hours.
Each collected hair graft is meticulously evaluated to ensure that it is healthy and ready for transplant. Then, the scalp is numbed again at the placement site and the doctors use their years of experience to carefully place the grafts to create a natural and pleasing result. Finally, the new hair is inserted into the secured grafts.
After the procedure, the doctors at Northwestern may recommend additional treatments such as micro pigmentation and medical therapy to improve the results. Clients are also given detailed day-by-day instructions for the restrictions they have to follow to let the scalp heal completely. With the healing expected to take anywhere from 7 to 10 days, a wrap-up visit is scheduled for day 10 which includes discussing maintenance treatments and a fresh haircut to signify a successful procedure.
The Chicago hair restoration clinic has undoubtedly managed to win over the hearts of its clients from the city and nearby areas. This is evident in its perfect overall rating of 5.0 out of 5.0 from over 200 reviews. Reviewers talk about just how life-changing the procedure was for them and just how easy the team of doctors at Northwestern Hair Restoration made it.
One review says, "Conveniently located with helpful staff, this hair clinic is among the best in Chicago! It was a smooth, quick, and informative consultation process with real treatment options given to me along with key details about each option. I felt welcome, listened to, and better informed of my particular options for the results I wanted to maintain over the long-term future. I appreciate having a world-class clinic right in the heart of downtown that is effortless from start to finish. I highly recommend Northwestern for your hair loss prevention needs!"
Readers can contact the hair restoration clinic in Chicago at (312) 266-6240 to schedule a consultation.
###
For more information about NORTHWESTERN HAIR RESTORATION, contact the company here:

NORTHWESTERN HAIR RESTORATION
Dr. Vinay Rawlani
(312)266-6240
vinay@northwesternplastics.com
NORTHWESTERN HAIR RESTORATION
676 N. ST CLAIR, SUITE 1575
CHICAGO, IL 60611